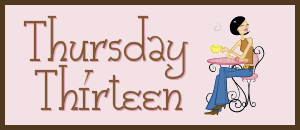 Today's Thursday thirteen is going to be a few of my favorite things (ok, how many of you started singing the song??) Here they are in no particular order....
1. Push up bra. Lets face it, I'm a mom with two kids who I've breastfeed for a total of 21 months so far. Does this really need anymore explanation than that? Oh and yes, that is a picture of me :)
2. Boudreaux's Butt Paste. I always used to laugh at this stuff when I saw it in the store. Then I had a kid. Who got a bad diaper rash. This stuff is awesome.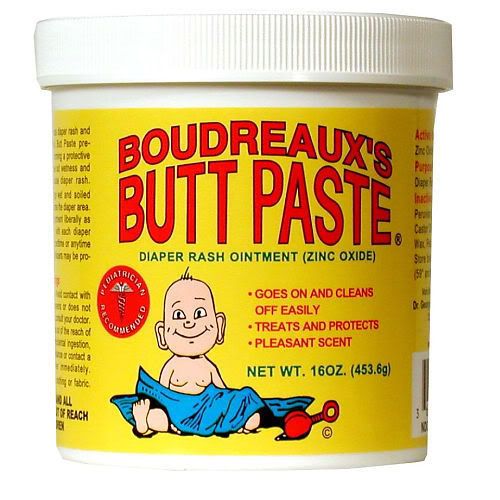 3. Spanx. Lets just refer back to number 1 and change the breastfeeding part with two c sections.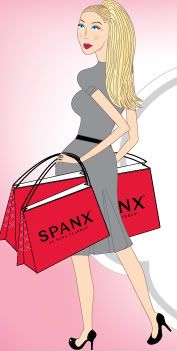 4. Chi. Ah, my good old hair straightener. I know these things are pretty pricey but they just do not compare to the non chi brands. I love it.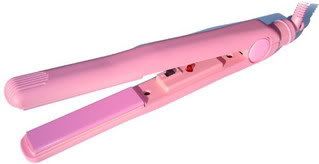 5. George Foreman Grill. No household should be without one of these. They make dinners SO easy, so quick, and healthy to boot. You cant beat that. But I definitly recommend the one with the removeable plates. Makes clean up way easier.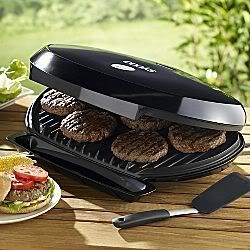 6. Margarita. Does this one reallly need any explaination?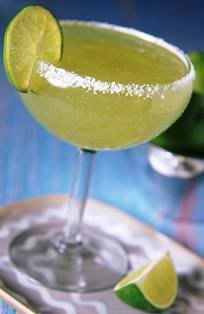 7. Roller skating. I loved doing this as a kid and I still love it. It just never gets old.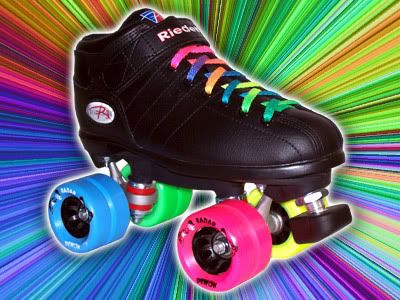 8. Popcorn Jelly Bellys. I dont like to pick favorites when it comes to food because I love all food but these are my hands down favorite candy.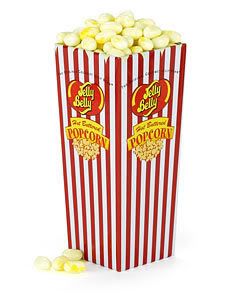 9. The Olympics. I'm such a nerd for the Olympics. I dont care if its summer or winter, I always have them on. I'm so so so excited they are starting in a few days.
10. Tampa Bay Buccaneers. I'm excited to be back in Tampa and see some games this year!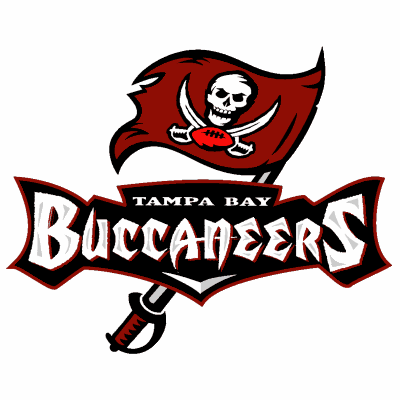 11. Animal prints. Zebra, leopard, snake, tiger, doesnt matter I love them all. I'm a wild child :)
12. Ladybugs. They're just so cute and pretty, how could you not like them?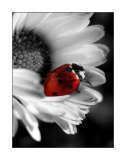 13. Flip Flops. I was raised in Florida so as far as I'm concerned there isn't anything that you cant wear flip flops to.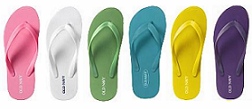 Ps Dont forget to answer my poll on the side of my page. DO IT!